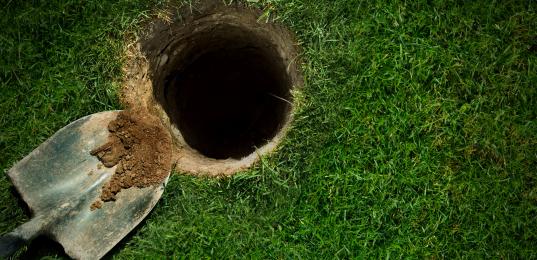 HT: Kevin DeYoung
Like John Stott (and others), I see 1 John as a letter about assurance, a brief book in which the Apostle John outlines (over and over) three signs that confirm what John already knows: namely, that the recipients of his epistles are beloved children of God.
The first sign is theological. You should have confidence if you believe in Jesus Christ the Son of God (5:11-13).
The second sign is moral. You should have confidence if you live a righteous life (3:6-9).
The third sign is social. You should have confidence if you love other Christians (3:14).
There is nothing original about these points. Stott calls the three signs "belief" or "the doctrinal test," "obedience" or "the moral test," and "love" or "the social test." As far as I can tell from the commentaries I consulted, my understanding of 1 John is thoroughly mainstream. I made clear that "These are not three things we do to earn salvation, but three indicators that God has indeed saved us." I also explained that looking for these signs was not an invitation to look for perfection. "Lest this standard make you despair," I said at one point, "keep in mind that part of living a righteous life is refusing to claim that you live without sin and coming to Christ for cleansing when you do sin (1:9-10)." In other words, the righteous life is a repentant life.