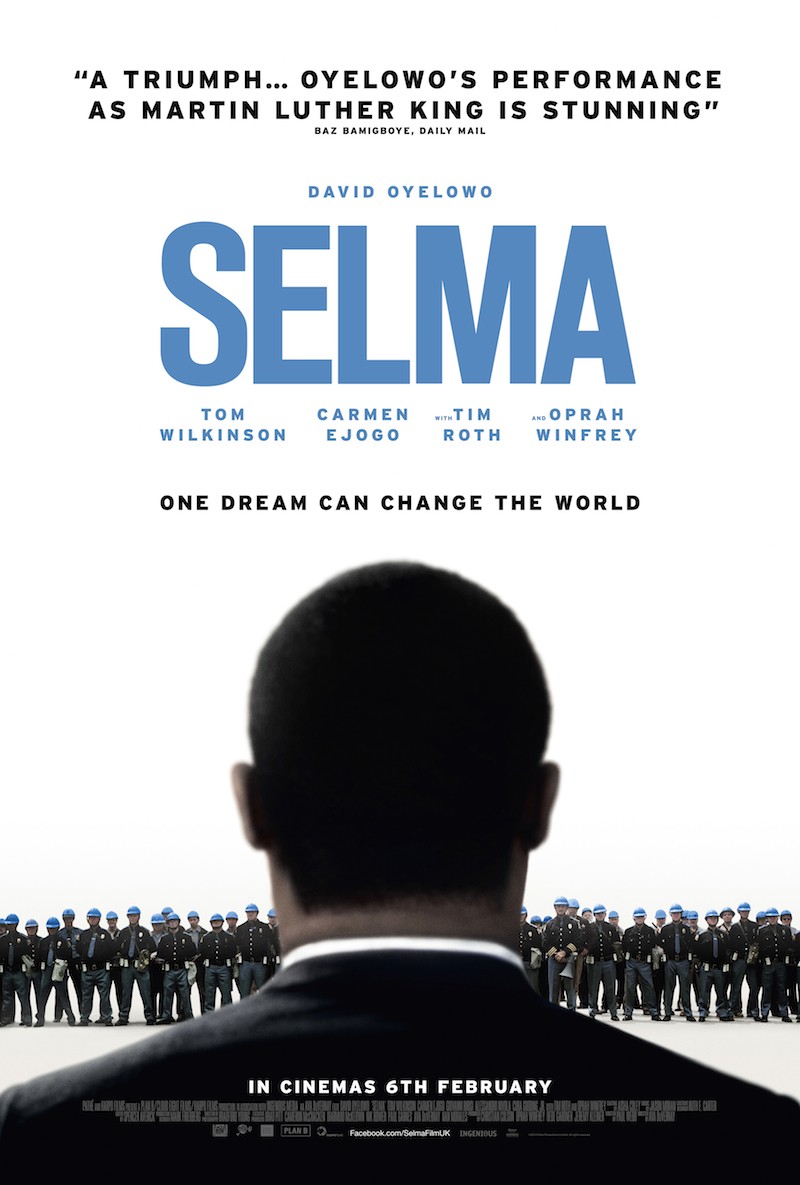 Christianity Today had the recent opportunity to interview David Oyelowo, who plays Martin Luther King, Jr. in the film Selma, which has gotten rave reviews. I hope to see it soon.
On the 24th of July, 2007, God told me that I was going to play Dr. King in this film. The reason I know the date is that it was a real surprise to me. I'm not American, I'm from England, and I'd only just moved from America two months before reading the script. The idea that

I

would be the one to play Dr. King was, to be honest, a bit shocking to me.
But I do know God's voice. I became a born-again Christian at the age of 16, and my spirit didn't doubt it. My flesh was a little more skeptical. I auditioned for the role, and the director who was attached didn't feel I was right for the role, which kind of surprised me spiritually. But like I say, my soul was like, okay, I understand. I hadn't done many films, really.
HT: Christianity Today